NEW HOLISTIC HEALTH BLOGGING COMMUNITY
Welcome to The World of Health, Holistic Health Blogging Community
A holistic health blogging platform where we share and promote educational, informative and inspiring health and holistic wellbeing blogs.
A place where we support expert healers and therapists who are dedicated to making an impact to others, health, emotional, mental, physical and spiritual wellbeing.
Where highly qualified and experienced therapists, healers, coaches and teachers share their expertise, insight and knowledge.
A place where you can advertise your highly ethical and quality products, programs, events and resources.
So no matter if you are a nutritionalists, an osteopath, a yoga teacher, psychotherapist or spiritual healer, teacher.We want to share wisdom, insight and knowledge from the experts. Those who walk the talk and practise what they preach.
As part of our new launch that are aiming for in April/May we are offering holistic and wellbeing experts that bloggers the chance to get their blogs promoted out to a minimum of over 8, 000 social media viewers.
Terms and conditions do apply
Increase Your Reach
Capture A New Audience
Showcase Your Knowledge
Showcase Your Expertise
Network with like minded contributors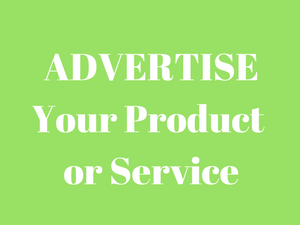 Increase Your Reach
Increase Brand Awareness
Capture A New Audience
Showcase to holistic consumers
Network with key influencers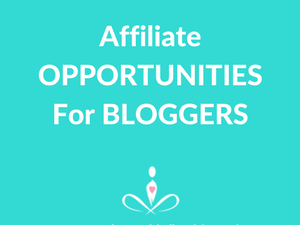 Boost Income
Review holistic products
Share holistic programs
Share expert programs
FREE Bonuses
Please follow and like us: